Think tank brings 'unrivalled CCS knowledge' to REALISE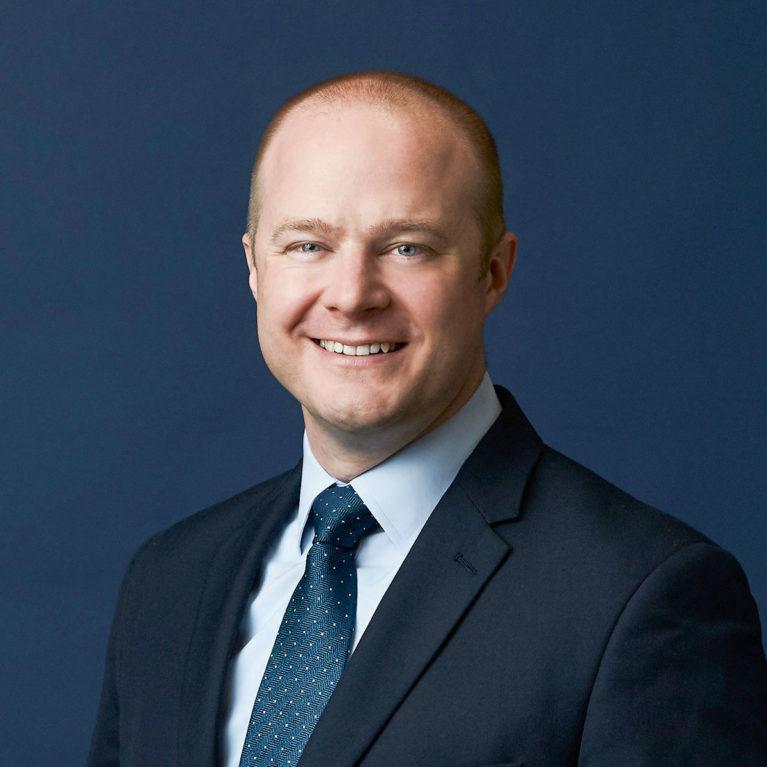 Interview with Jamie Burrows, Client Engagement Manager at the Global CCS Institute
It is a mark of the Global CCS Institute's commitment to carbon capture and storage (CCS) that in its constitution it put a number on how many projects it would help deliver by 2020. 
And that pledge – to drive cooperation to deliver at least 20 diverse, full-scale CCS projects around the world – has been met: as of August this year there were 20 such facilities in operation with nearly 60 more in the development pipeline.
Yet the Institute – a member of REALISE's Advisory Board – has a clear message: CCS is still not being deployed nearly fast enough.
"We need to scale up CCS significantly in order to meet our 2050 climate goals. We have 20 large-scale facilities. We need in excess of 2,000 by 2050," says Jamie Burrows, the Institute's Client Engagement Manager. "We've got a long way to go."
An independent global think-tank launched in 2009 with initial support from the Australian government, the Institute's mission is to accelerate the deployment of CCS. Headquartered in Melbourne, it has more than 30 staff and offices in Washington DC, Brussels, Beijing, Tokyo and London. Its nearly 80 members span government, business, research bodies and NGOs and include REALISE partners Equinor, Ervia and Xinjiang Dunhua Oil Technology Co.
"We are an unusual entity in that our membership is very broad and we work with a wide variety of different stakeholders," says Mr Burrows. "We're not a trade body - we don't lobby governments for specific policies. We look at what has and what hasn't worked around the world in terms of CCS deployment and provide impartial guidance."
He says the biggest barrier to deployment is supportive policy, with government action needed to help reduce risks in areas such as storage liability and in developing cross-chain projects. The Institute also believes policy frameworks to accelerate CCS must ensure sufficient value for carbon through measures such as the 45Q tax credits in the US, emission trading schemes, or the avoidance of a carbon tax in Europe. 
Nevertheless, the launch of REALISE, which will develop CCS technologies and business cases for refinery-centred industrial clusters, comes as CCS is assuming a higher profile as an essential part of a net-zero emissions future. According to the Institute, the 2015 Paris Agreement was a turning point in reviving interest after some early setbacks.
"The need to scale up has been understood for some time but, since Paris, key stakeholders have become increasingly aware of the importance of CCS. There are some sectors that are very hard to abate in any other way," says Mr Burrows.
"Refineries rank among the largest stationary emitters. A lot of progress has already been made in improving efficiencies at refineries. Now we need to tackle the remaining emissions – that's where CCS comes in." 
Deploying CCS at refineries within industrial clusters is key to lowering risk, especially in Europe where offshore rather than onshore storage is favoured, increasing cost and complexity.
"CCS clusters – using shared infrastructure and spreading the risk across a number of entities – have become the dominant approach in Europe," he says.
Mr Burrows, a chartered engineer, will be the Institute's representative on the REALISE project's Advisory Board, its second such recent involvement in an EU Horizon 2020 CCS and carbon capture and utilisation (CCU) project – it is also on the board of STRATEGY CCUS which is helping accelerate deployment in eight European regions. 
The board will be chaired by Concawe, the European refining sector's scientific research organisation, with Technology Centre Mongstad, Petroineos and Saras the other members. Its purpose is to provide advice and recommendations from possible CCUS users and other stakeholders. It will be complemented by an Industry Club, an external forum to develop understanding of the industrial and commercial context of CCS. 
"Given REALISE's overall goal to enable deployment of CCUS in the industrial and power sectors, feedback from different interest groups is very important," says Romain Viguier of the University of Edinburgh/SCCS, REALISE's Innovation Manager.
The Institute will bring to the project its extensive global network and unrivalled knowledge of CCS, adds Inna Kim of SINTEF, REALISE's Project Coordinator.
"The Institute has members all over the world and can help us reach different stakeholders, including policy and decision makers," she says. "It has the most complete database of past and current CCUS projects and facilities giving it an overview of the technologies' development status. Its dissemination activities are significant and will help us distribute our findings to a broader audience."
The Institute has been collecting data for over a decade, building up a comprehensive database of information on CCS projects, operational facilities, legal and regulatory matters, policy, transportation and storage. 
"We can look back and see exactly what has enabled successful CCS projects," says Mr Burrows. "For REALISE, we can flag where we see refinery projects starting and where we see parties that operate refineries that are becoming more interested in CCS."
The Covid-19 pandemic has created a difficult economic backdrop for faster deployment of CCS but interest has not diminished.
"Coronavirus has brought home that, if we are aware of a risk, it's important to look ahead and plan. We know climate change is a problem – let's think about how we prepare for that," says Mr Burrows.
"We do see REALISE as being really important for deployment of CCS in refineries. Refineries present a great opportunity for decarbonisation."