Outcomes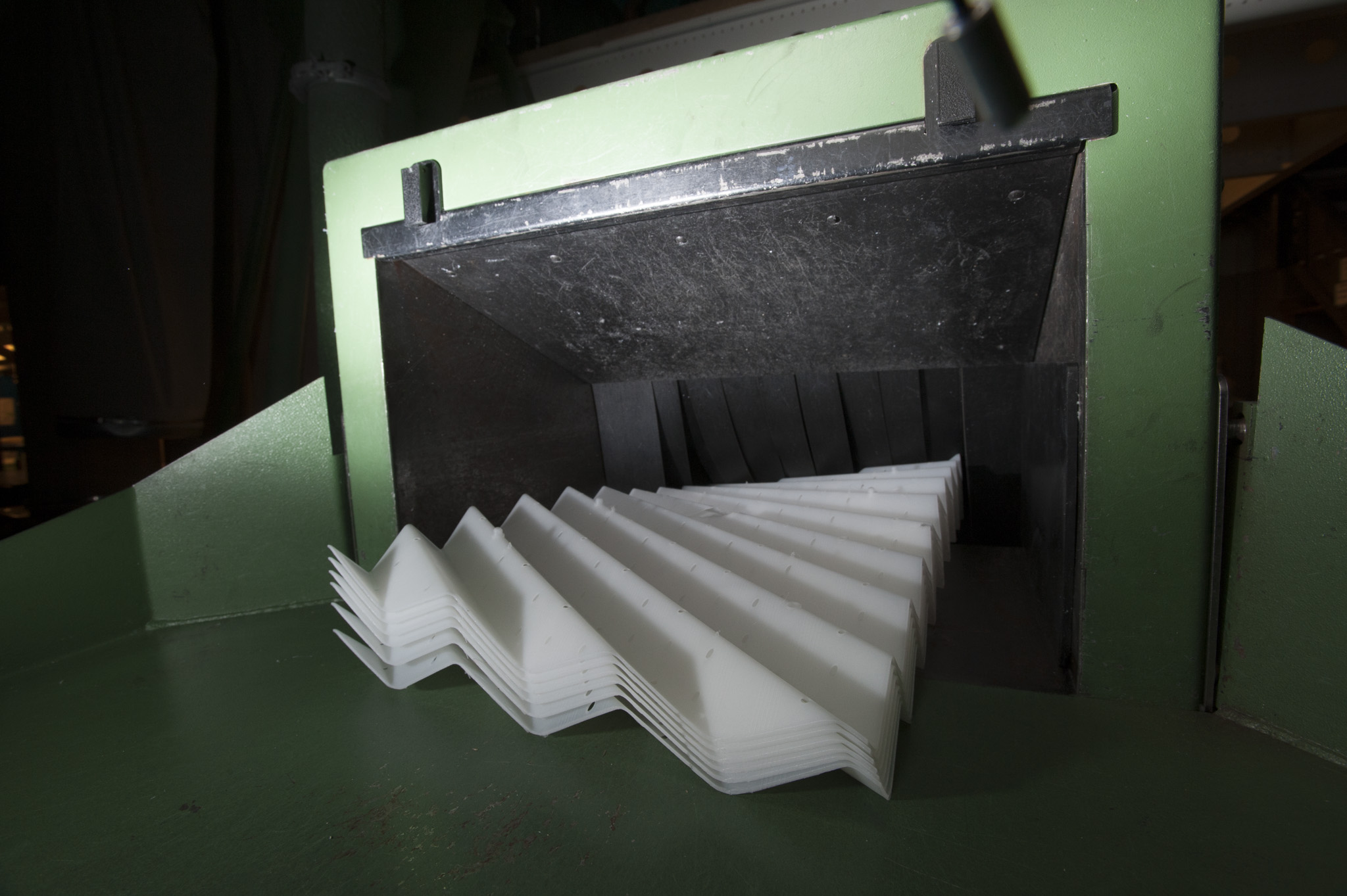 The multi-faceted REALISE project supports the rapid and longer-term delivery of carbon capture, usage and storage (CCUS). We will focus on sites with excellent potential for hub and cluster developments, ideally with a high concentration of CO2-emitting industries and access to suitable geological storage. Our key project outputs will include:
An open source second-generation CO2 capture solvent
An open access simulation tool for refineries
A techno-economic assessment of full-scale CCUS for three business cases
Select an area of our work below to access the full range of projects outputs. NB: The first project deliverables will be available from late 2020.