REALISE and C4U projects explore research synergies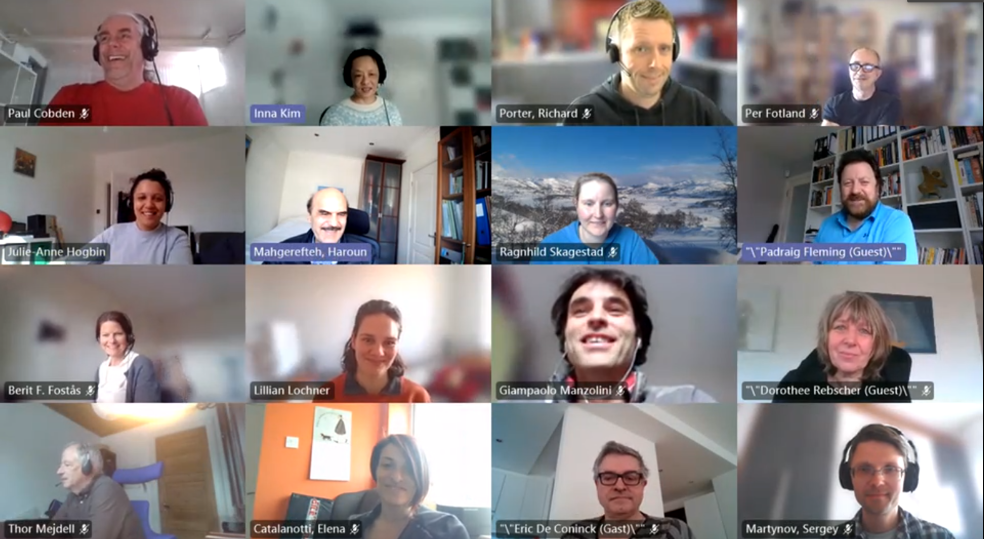 Partners from the REALISE and C4U projects met online last month to discuss synergies between the application of carbon capture, utilisation and storage (CCUS) in their respective industrial sectors – iron and steel production and refineries.
In particular, the project consortia share a keen interest in the impact of flue gas impurities on CO2 capture operations in an industrial setting. During the event, participants expressed a willingness to collaborate further on this area of CCUS research.
REALISE and C4U are both funded through the EU's Horizon 2020 programme.
Based on article published by C4U on 28 April 2021. Image: C4U